This is the official itch account by the artist Sam Rassy.
Chapter One of the KUTH book is finally here for FREE, too! Click here to read it :)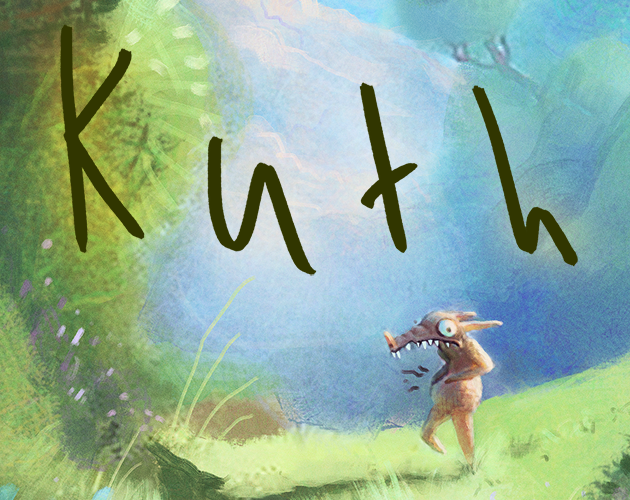 Also check out Plokoth! It's nice looking - but it's quite addicting, too.
Why are you reading this? Play the game already!!
Wanna see even more of my work? Click here